How do I feel about the deal?
I started using Adobe Photoshop in 1995.
I dropped Photoshop and started using Sketch in about 2015. Sketch was the first tool specifically for designing mobile applications.

In 2016 there was a new mobile UI design tool released (amongst others) which was Figma, so I jumped aboard and never looked back.
My design team thought I was insane leaving Sketch behind and not even jumping to Adobe's alternative, Adobe XD.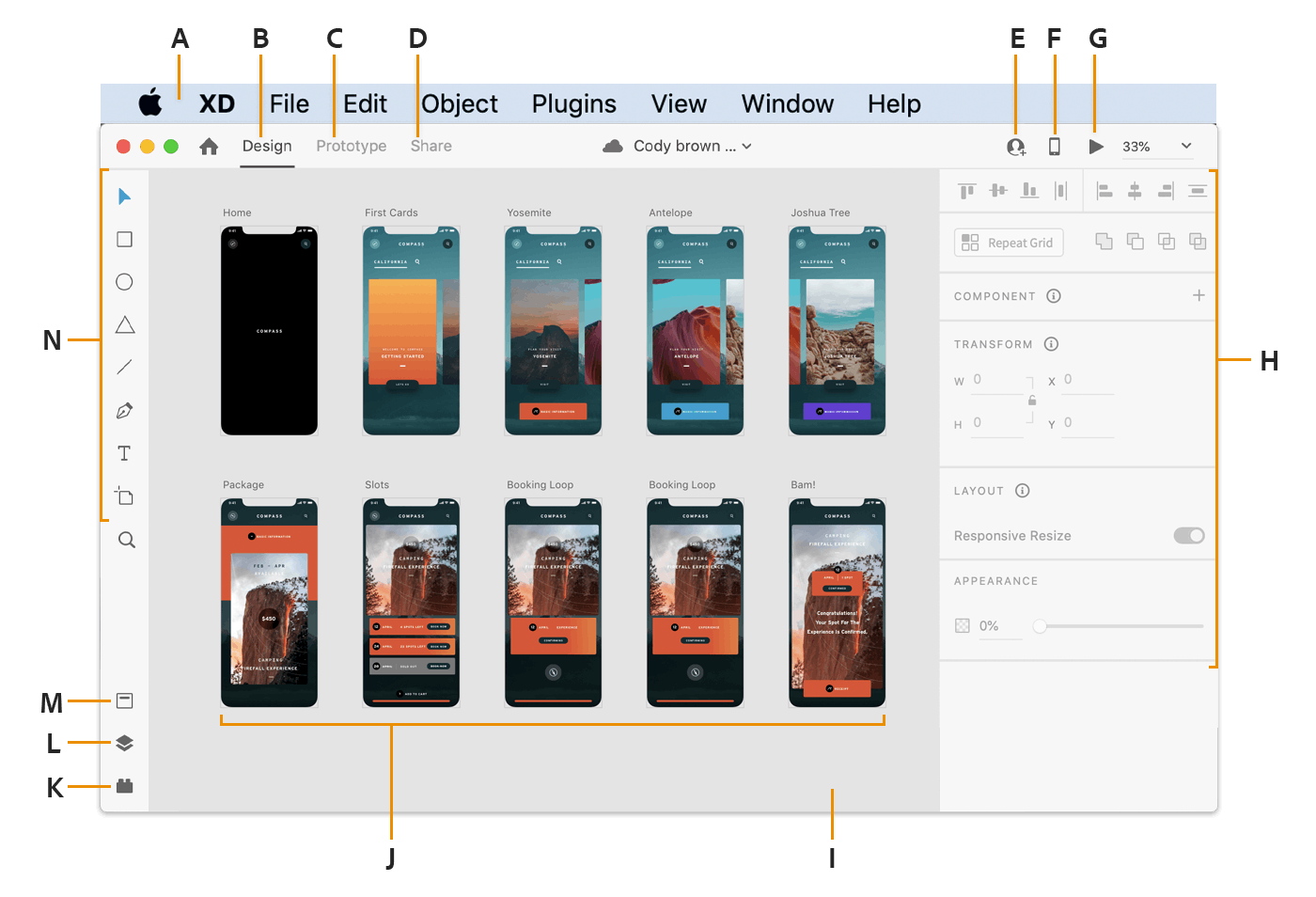 What was my reasoning?
In the past two decades, Adobe wasn't really innovating. It was doing more acquiring or copying successful innovators.
Remember Macromedia Fireworks, Director, Flash and Dreamweaver? The whole kit and caboodle ended up being bought by Adobe in 2005 for what now seems like a steal, US3.5b.
Those products ensured Adobe's relevance for another whole decade.
Fireworks was a direct competitor to Photoshop before the acquisition but at that point of time was the only of the two that was vector based. It had a huge fan base.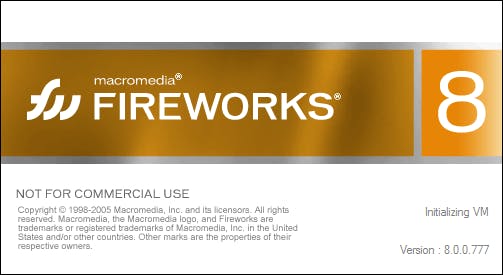 Flash is where vector animations started out in the web in the 90s. It was also an acquisition, it was called FutureSplash before Macromedia nabbed it.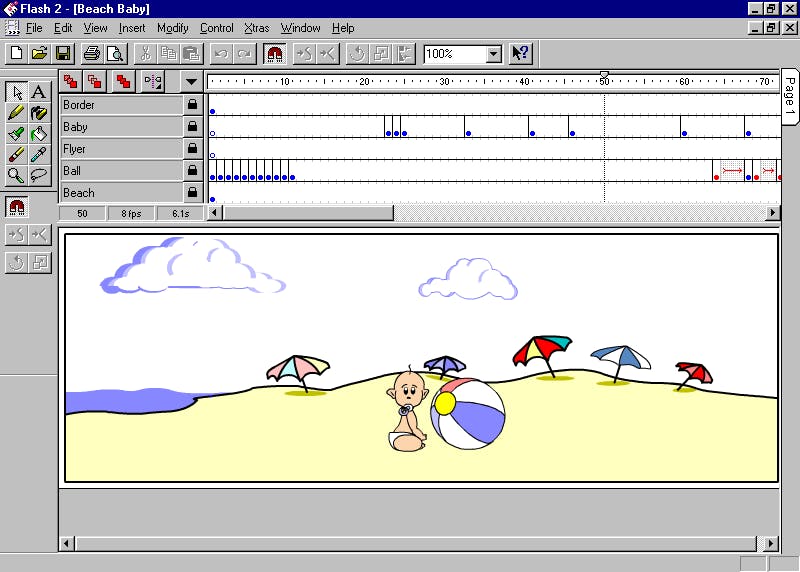 Apple drove a stake in Flash's heart in 2010 by not supporting it on their iDevices. It very quickly disappeared from websites.
And Dreamweaver was the first mainstream tool to have a WYSIWYG editor for making websites.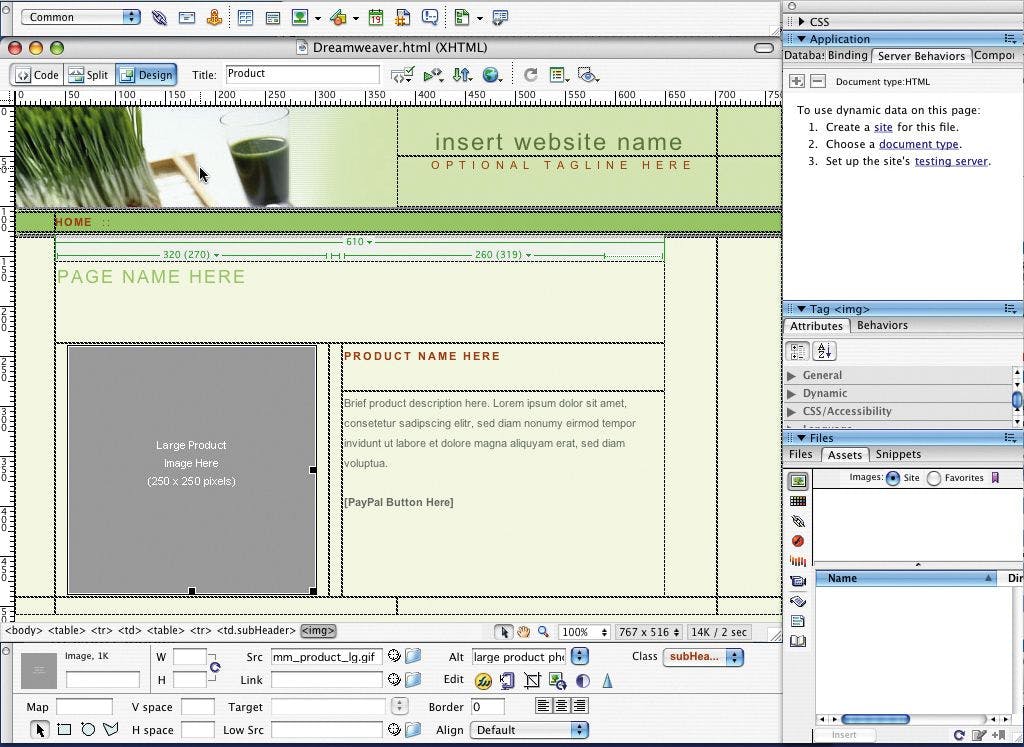 Check out Adobe's Canva alternative, Spark. It's not had the traction Adobe would have liked. It would have liked to have knocked Canva completely out of the market.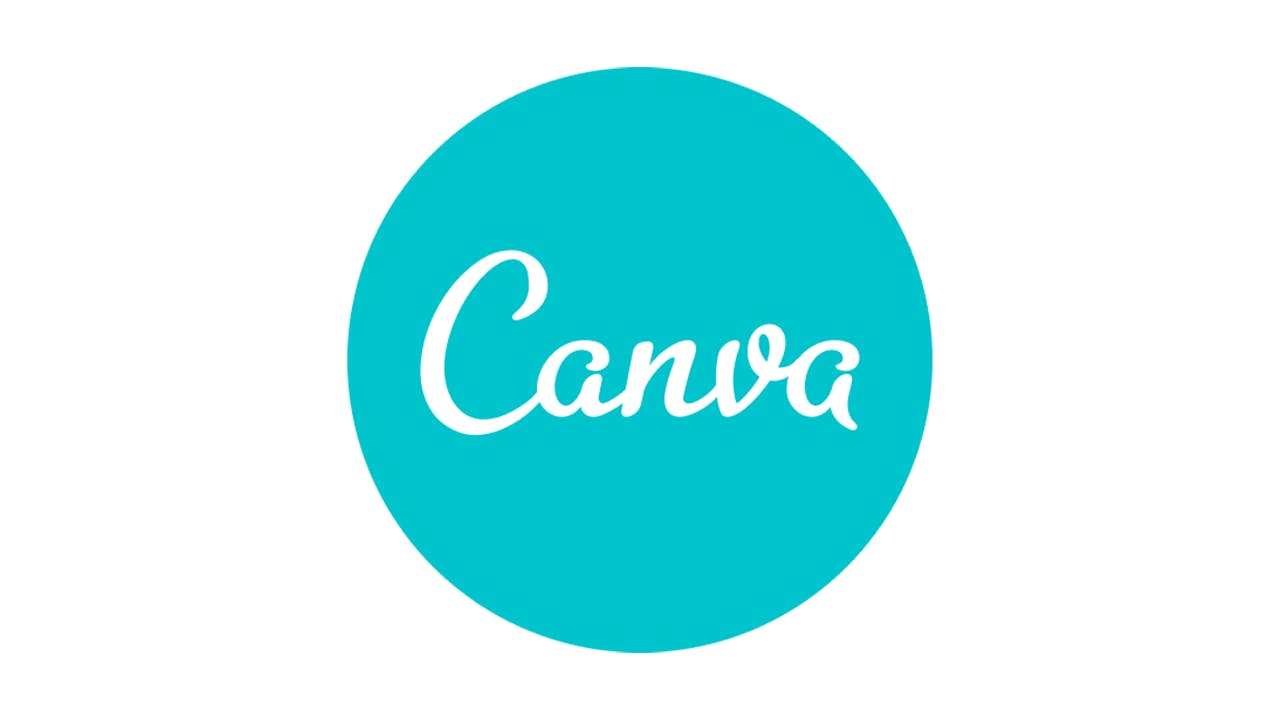 Canva has recently been valued at US$25b. Will we see Adobe try to purchase this 'little' Aussie startup?
The whole Adobe ecosystem has became very heavy, tired and it carries an overinflated price tag.
But nonetheless, the darling bud of design products has been acquired.
Non-Adobe designers across the globe are dripping in tears as they (hint) hurriedly purchase annual subscriptions in Figma to avoid forking out (expensive) Adobe ecosystem fees.
Perhaps the writing was on the wall.
For the last 18 months, Adobe XD has been floundering.
Its user base has been dropping rapidly, like an inflatable pink flamingo stabbed in the neck by Figma's slice tool.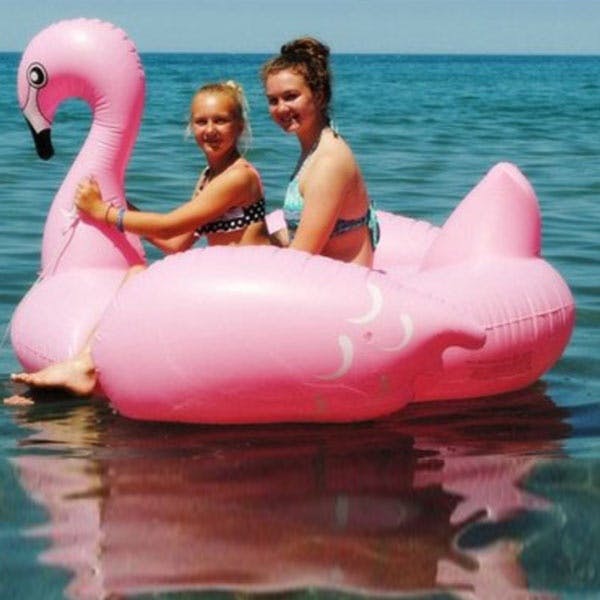 So how did Figma win in this competitive category?
Perhaps it could have been because designers, developers and product managers could so easily collaborate.
Or was it because Figma ran so beautifully inside a web browser and didn't require any long-winded installation?
Or was it because there were so many super-useful plugins made by the Figma community?
Whatever it was, Adobe realised they weren't ever going to catch up.
They were feeling threatened that Figma would release yet more tools to compete with their own and threw a big bunch of cash to put the issue to bed and ensure another decade of relevance.
So long and thanks for all the pixels.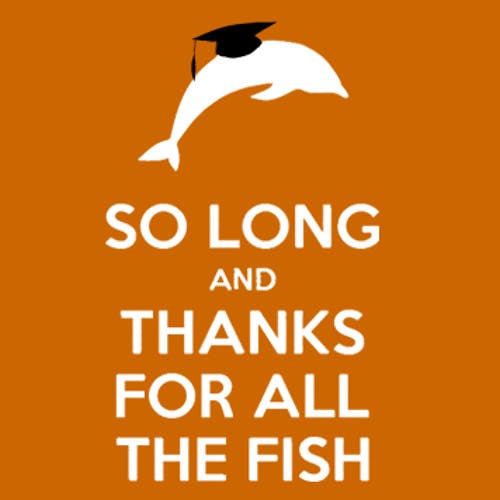 #figma #adobexd #adobe #photoshop #sketch #canva #acquisitions #designcommunity